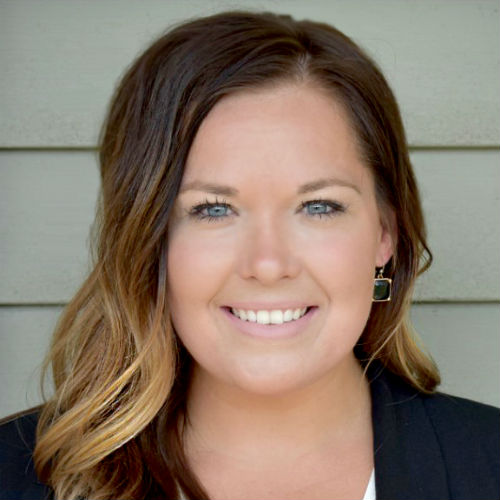 Being Baltimore born and raised, with roots in both Baltimore and Harford counties and with ties to Baltimore City and beyond, I am no stranger to all that this region has to offer! I still reside in Baltimore County with my family and I stay very active within our community.
I joined this team of well-known Realtors not only because of the team's successes, but also because of what success means to this team! The Hirschhorn-Fincato Team believes that the end-result in any transaction is just one part of the equation -an important part, but just as important as every other aspect throughout the client's real estate journey. We understand that establishing trust and honoring that commitment is key to cultivating the utmost client satisfaction and to establishing lasting relationships.
In addition to my passion for all things real estate, I bring over a decade of extensive community service work and networking, as well as top-notch customer service skills, to our team. I look forward to providing you with industry knowledge and excitement throughout the buying, selling and renting process, and doing so with a genuine interest in making your real estate dreams come true!